Last year my girlfriend and I already made a trip to the Czech Republic, but we felt like we had spent to little time visiting Prague. We made up for that by making a follow-up trip last week.
Find some of our most memorable impressions captured on picture below..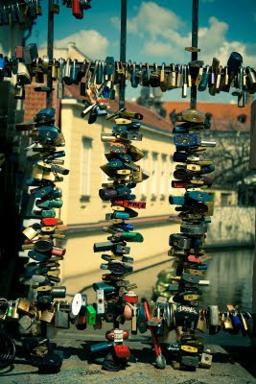 Love padlocks near the Lennon Wall.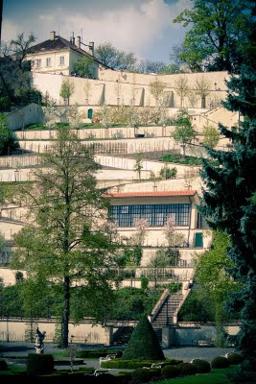 Hiking route in the New Town district.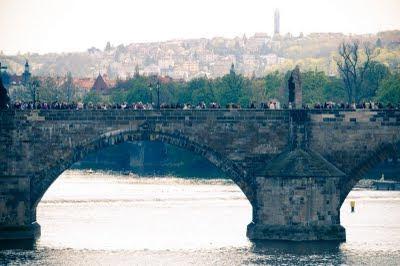 The Charles bridge from a distance.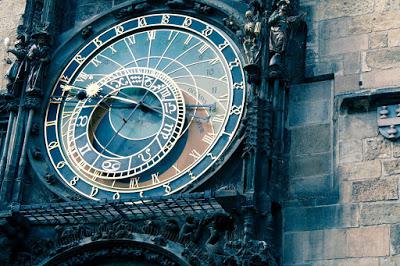 The astronomical clock of Prague.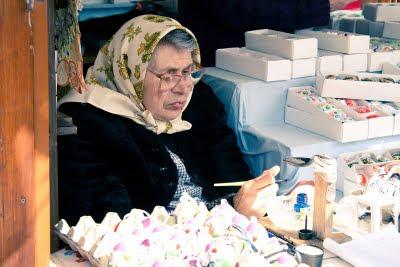 Hand painting Easter eggs like a boss.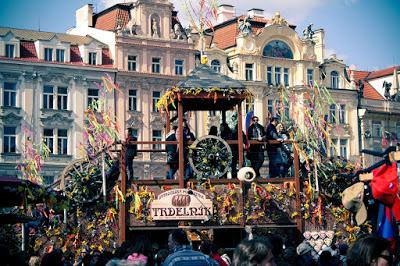 More fairylike Easter festivities.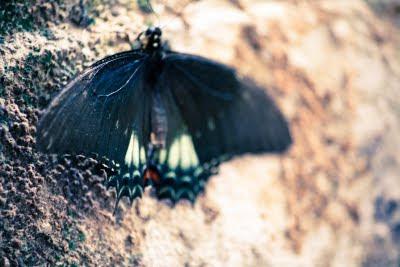 Close-up of a butterfly, shot in the Prague Fata Morgana.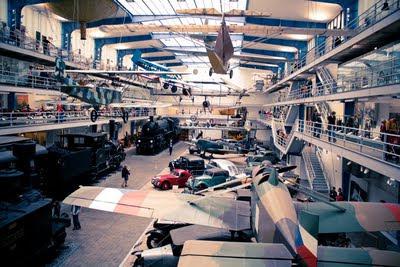 Night at the National Technical Museum.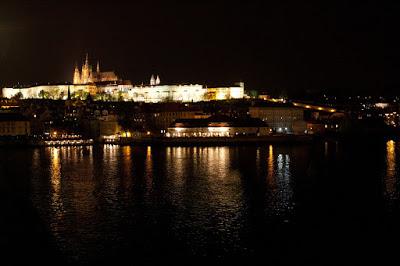 Prague by night.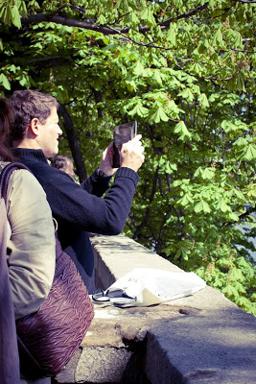 Oh, iPads are for taking pictures.