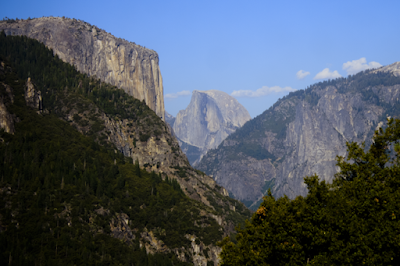 These skyscrapers are, other than the enormous mountains, the redwood sequoia on top of them. Some of these trees are the same height as a thirty story building, which is higher than the Statue Of Liberty. It's almost impossible to capture these giants on camera.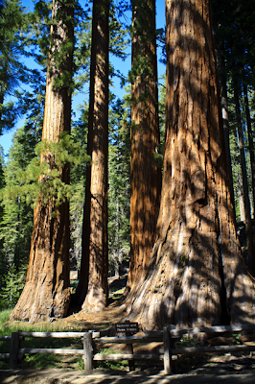 After a short hike between the sequoia, we drove off to Yosemite Valley to discover the Yosemity Falls. Although the falls must be more impressive in Winter, they were still worth visiting.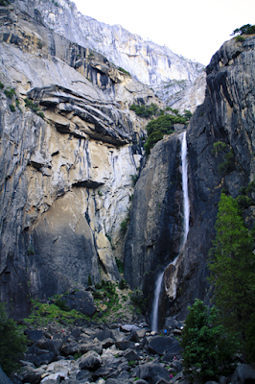 Today we drove through Yosemite National Park once again, this time on our way to cross the border to Nevada. On the route, we came across breathtaking swirling roads.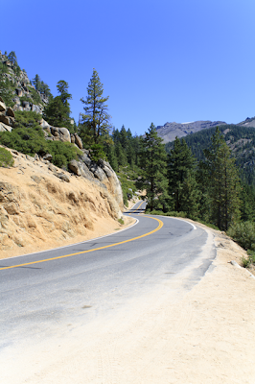 Just before crossing the border to Nevada, we stopped at two Mono Lake vista points.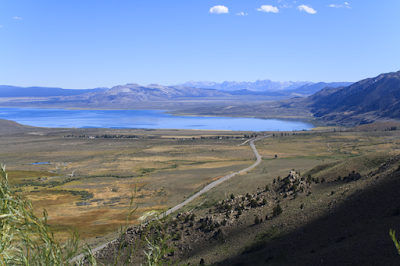 Tomorrow, we are continuing our trip to Zion.